May 2023 news
Actualités - Mai 2023 - English news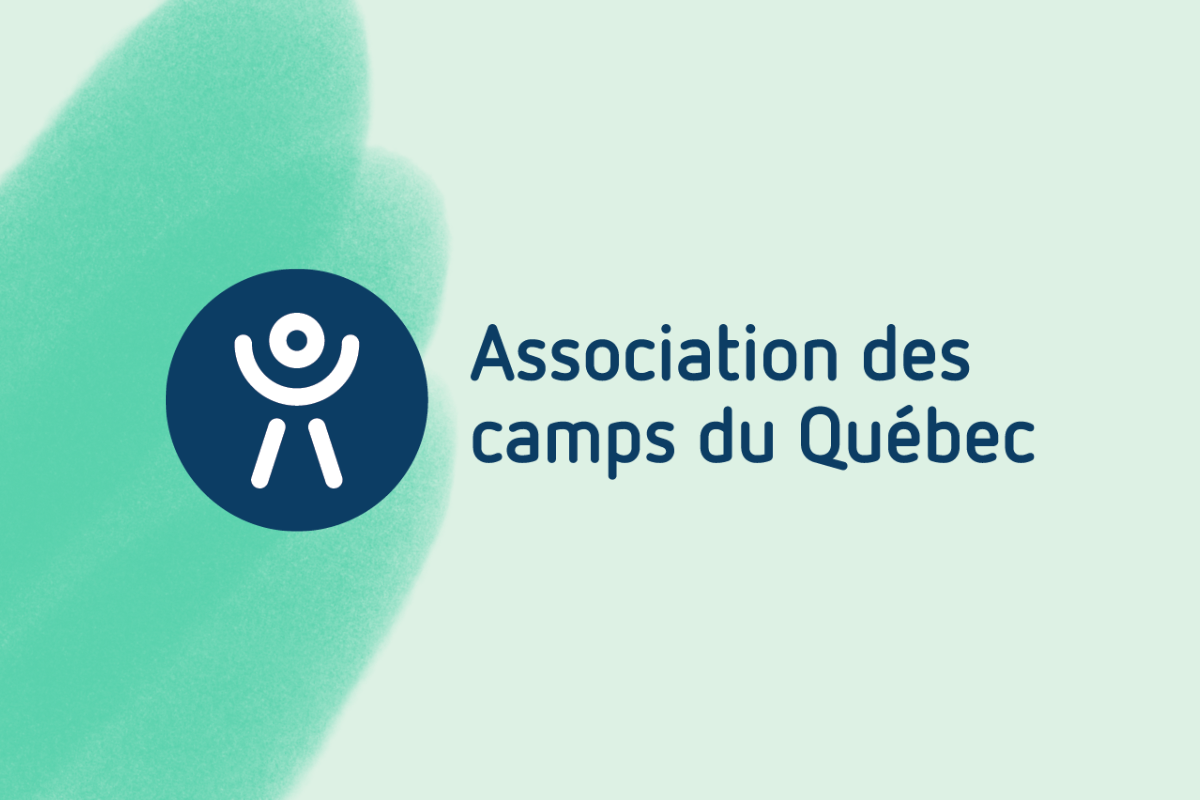 Here are the highlights of this month's newsletter :
Visits are approaching!
The exemption form is now available
English tools are online!
Visits are approaching!
Our team of consultants for 2023
This year, 12 new consultants have joined our team to share their expertise and meet the camps in order to validate compliance with standards and guidelines. A total of 42 consultants will therefore be on the road this summer to visit your camps.
Our consultants are :
Jocelyne Bérubé, Guy Bourassa, Patrick Boyer, Mathieu Brunet, Dany Chénier, Maryse Emond, Alexandre Emond Bélisle, Guy Fortin, Marie-Pier Gagnon, Samuelle Gagnon, Joel Gaucher, Cynthia Gauthier, Roch Giguère, Diane Gosselin, Sarah Jacques, Sabrina Juillet , Kim Kasprzyk, Emma Kennedy, Catherine Laroche, Geneviève Leblanc, Julie Legault-Duthé, Clément Lemaître-Provost, Guillaume Lemire, Éric Léveillé, Benoit Lorrain, PS Maillet, Éric Mecteau, Marie-Audrey Murphy-Desjardins, Geneviève Paquet, Luc Pépin , Amélie Richard, Yannick Richer, Philippe Rioux, France Rivest, Alexandra Savard-Wilhelmy, Geneviève Thibault, Laurent Tremblay-Dion, Marie-Claude Verreault-Dubreuil, Hilarie Viel-Pelletier, Lynda Vigneault, Chantale Vigneault and Pierre Villeneuve.
A new digital tool to facilitate visits
In addition, the ACQ has acquired a brand new tool to facilitate the management of visits. We call it internally, La licorne, because it's almost too good to be true!
La licorne is a web platform allowing ACQ consultants to carry out visits by recording online the reports and documents associated with the camps visited.
This platform is only in its first phase, but the upcoming phases suggest that camp managers will eventually be able to submit their documents to meet the conditions of the certification or compliance visit within their zone membre.
Summer visits 2023
Despite the fact that the evaluation process takes a digital turn, the visits remain with a personal approach.
The camps visited this summer will shortly receive a call from their consultant to set the date of the visit. With nearly 300 camps to visit, we, therefore, ask for your collaboration in the flexibility granted to welcome your consultant.
Thank you and have a good season!

The exemption form is now available
On May 4th, all members received a link leading to a form to request an exemption for a candidate who does not have the educational level required for hiring. The form is also available in outils pour gestionnaires.

Sensitive to recruitment difficulties that persist this year, the ACQ will study each request and allow the camp to proceed or not to hire, depending on the extra measures that will be put in place. Organizations that have made a request will have to wait for confirmation from the ACQ by email before proceeding with the formal hiring of the candidate.
Risks of sanction
A camp that fails to request exemptions exposes itself to the risk of sanctions under compliance with standards and guidelines. It is therefore important to go through the process and seek the support of the ACQ.

English tools are online!
ACQ takes great pride in supporting all members. Therefore, all the tools to help support the certification and framework guides have been translated in English. They are available on the website in Outils pour gestionnaires once logged in your zone membre. We recommend when searching for a tool to use the standard number.
Publié le 17 mai 2023