Great NEWS for our English members!
Actualités - Mars 2023 - Vie associative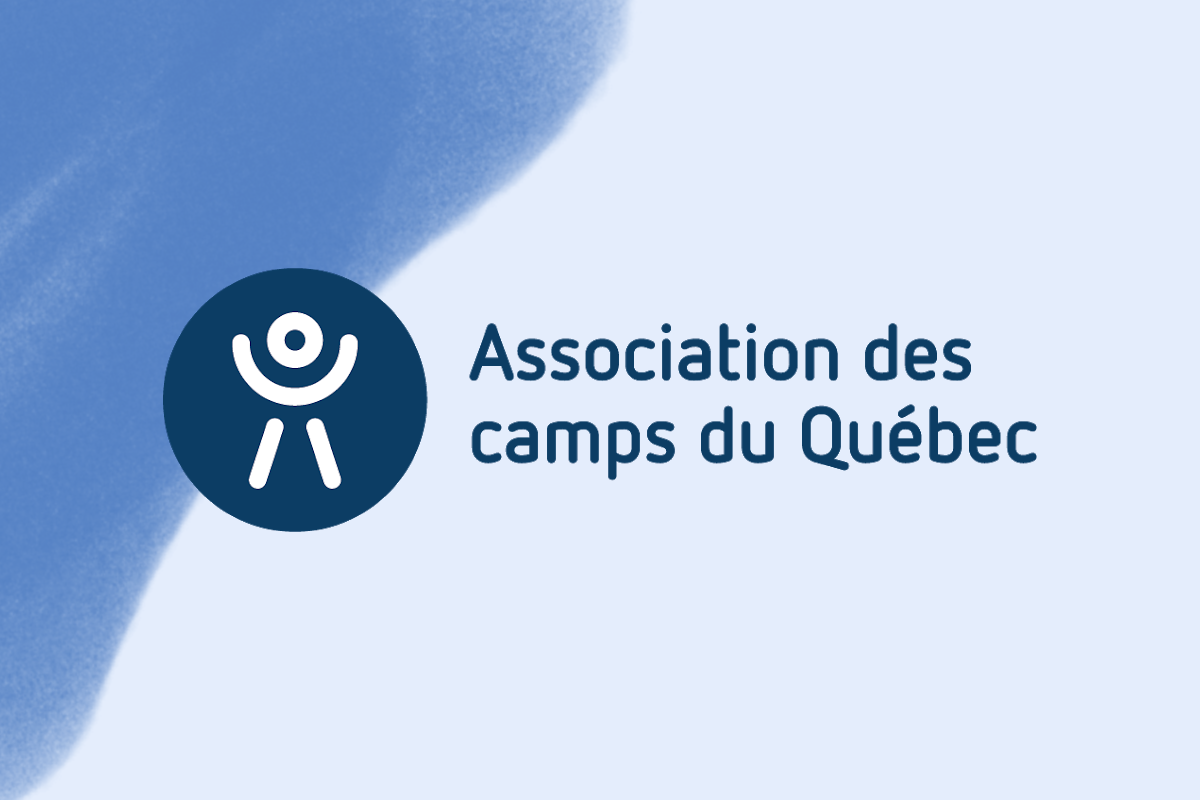 In order to better answer the needs of the English members and support them, the ACQ will now ensure systematically the translation of certain documents.
At the last governing board, which was held during a lac à l'épaule meeting held on February 16th and 17th, a resolution was adopted by the Board that the ACQ will ensure the translation of all the documents intended for the members which relate to security: Standard manuel and guidelines and its tools, Urgence en camp on the web, documents related to democratic life (notice of the AGM, general regulations, etc.). ACQ will also improve access to training content intended for camp management and animation staff. A section of the Newsletter (L'infolettre) should include the highlights of the content presented in English. A budget dedicated to translation should always appear in the annual budget.
New English song available on le Repère culturel
As of next May, 18 new songs in audio files will be added to le Repère culturel repertoire, for a total of 20 songs in all! These new songs are performed by Alyssia Morin of camp Amy Molson and Sean Day, former director of camp YMCA Kanawana. You can find them here (in May) just in time for your pre-camp training.
Publié le 14 mars 2023